Lets Go
Our Tour Packages
We welcome you to embark on a remarkable journey that goes beyond the ordinary. Our tour packages are about more than simply destinations; they are about providing engaging and seamless adventures that you will remember for the rest of your life. Explore the globe with our selected packages, each tailored to your specific interests and tastes. Choose a plan as per your requirements:
Umrah - Coming Soon
Get your heart and spirit ready for a profound journey of devotion and introspection. Keep an eye out for our next Umrah packages, which have been thoughtfully designed to deliver a spiritual experience unlike any other.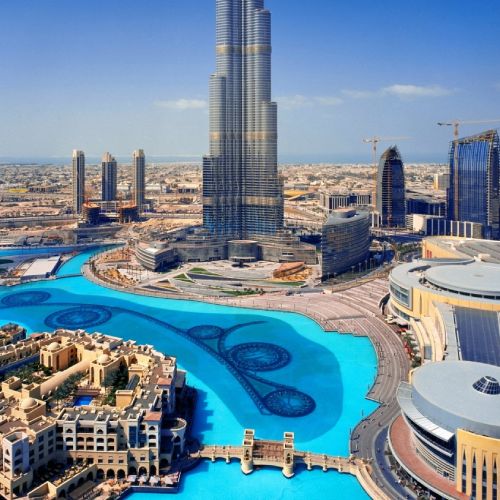 United Arab Emirates (UAE)
Explore the UAE's well-known buildings and breathtaking views, including the futuristic metropolis of Dubai. Our UAE vacation packages combine luxury, culture, and adventure.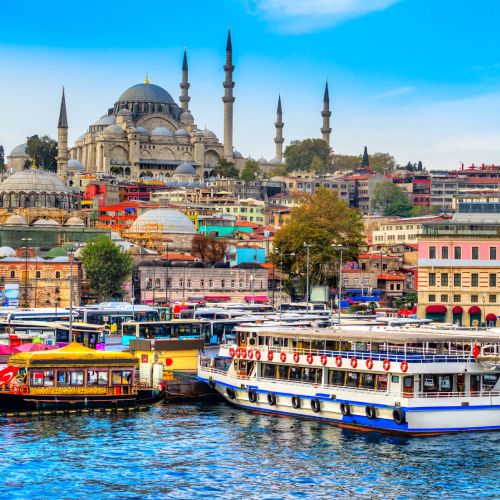 Turkey
Step into the beauty and originality of Turkey, where every sight is an amazing experience. Our Turkey vacation packages aim to immerse you in the rich culture and history of this enchanting country.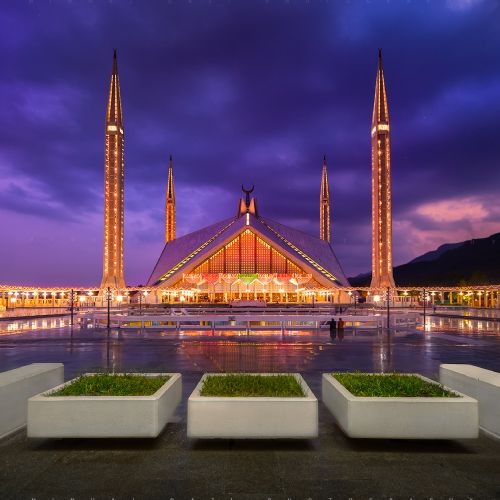 PAKISTAN
Discover Pakistan's hidden secrets, a country endowed with natural and historical wealth. Despite its issues, Pakistan is still a worthwhile location to visit, and our packages make it simpler than ever.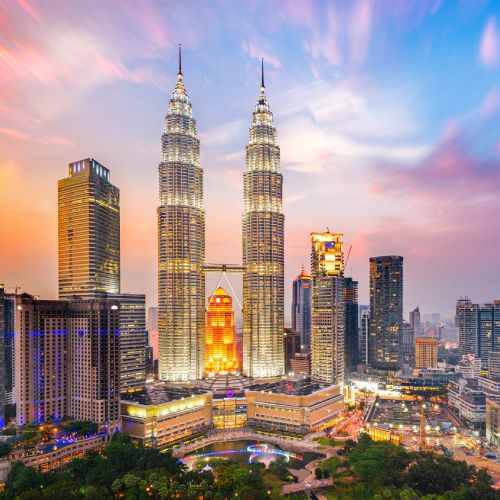 MALAYSIA
Malaysia offers a dynamic blend of cultural attractions and contemporary cities. Our Malaysia vacation packages encourage you to discover skyscrapers, rich heritage, and other attractions.
SINGAPORE
Discover Singapore's vibrant combination of cultures and modernity, a city-state that bridges the gap between tradition and innovation. Our Singapore vacation packages provide access to this intriguing destination.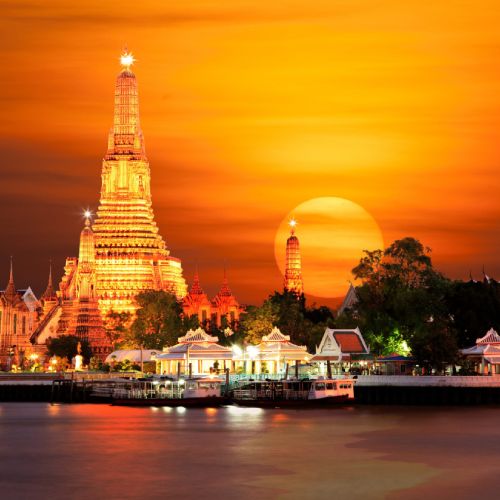 THAILAND
Thailand's magnetic charm keeps it as Asia's top tourism destination. With our Thailand packages, you can immerse yourself in its unique culture, natural beauty, and gastronomic pleasures.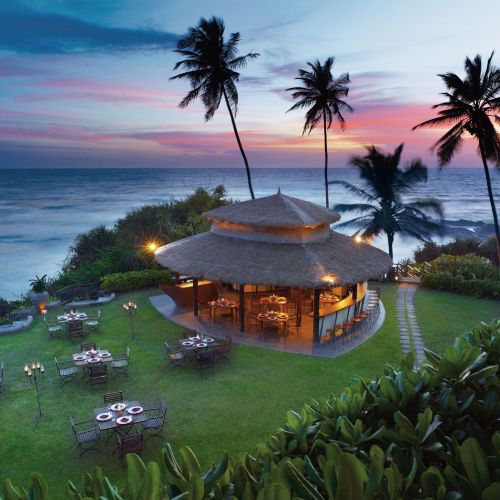 SRI LANKA
Sri Lanka, a nation of unending paradoxes and surprises, invites you to experience its magnificence. Our Sri Lanka packages are inspired by the island's charm.