UMRAH COMMING SOON
Umrah is a spiritual journey that requires physical, mental, and emotional preparation. Make sure to pray, read the Quran, and seek guidance from Allah.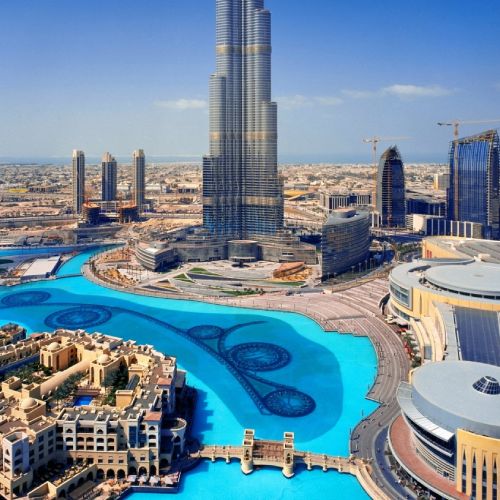 UAE
For most people, the United Arab Emirates means just one place: Dubai, the sci-fi-esque city of iconic skyscrapers,palm-shaped islands, city-sized malls,..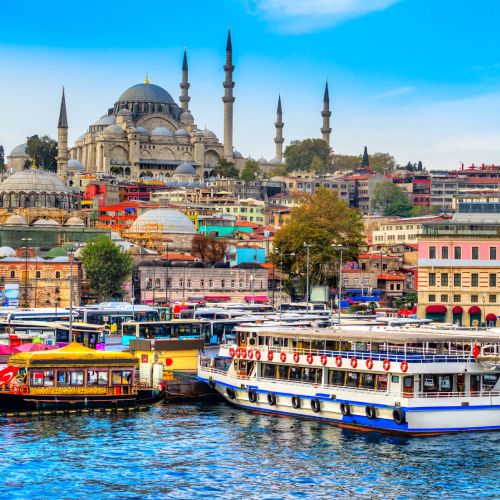 TURKEY
So many words come to mind when you see the beauty of Turkey. Not only beautiful but also unique, not only sights but unforgettable experiences.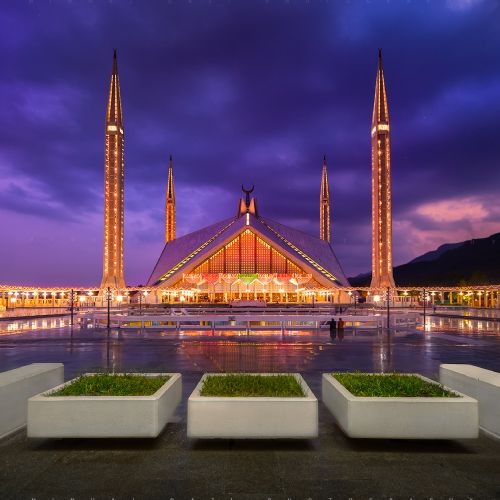 PAKISTAN
Pakistan is the difficult child of South Asia – blessed with abundant natural and historical riches, but plagued by political instability, which has kept the country off the radar.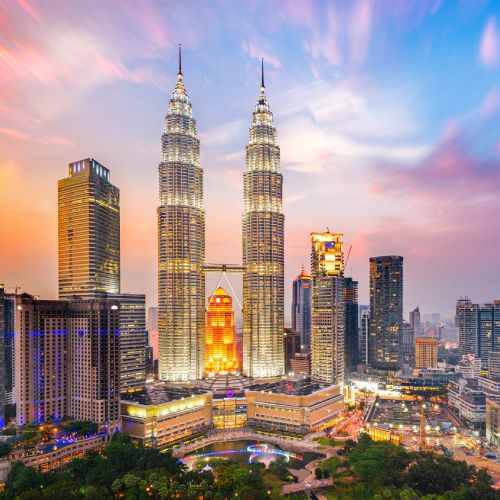 MALAYSIA
Malaysia is a country that yields a rich mix of cultural attractions and rapidly expanding cities filled with skyscrapers and multilane highways.
SINGAPORE
Singapore lies between Malaysia and Indonesia. Singapore is linked to Malaysia by two man-made causeway bridges, the Causeway in the north that links…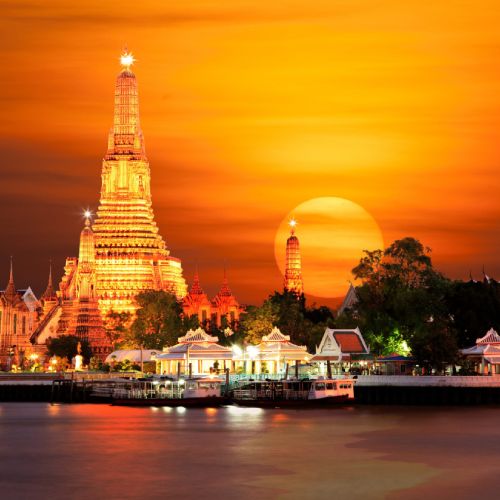 THAILAND
With sixteen million foreigners flying into the country each year, Thailand is Asia's primary travel destination and offers a host of places to visit.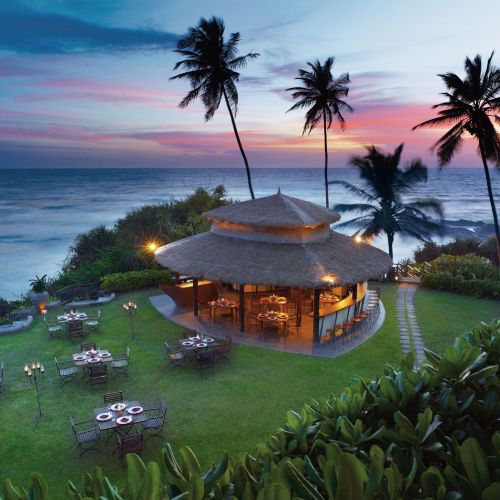 SRI LANKA
My fascination with Sri Lanka began when I read Paul Theroux's The Great Railway Bazaar as a child. His wonderment at the island's endless contradictions stayed with me.