tour Services
Tour Services
At Royal Ocean Travel & Tourism, we take pleasure in being your one-stop shop for everything travel-related. Our extensive selection of services is intended to meet all of your requirements, ensuring that every part of your travel is meticulously planned and implemented. Learn how we can make your travel plans come to life: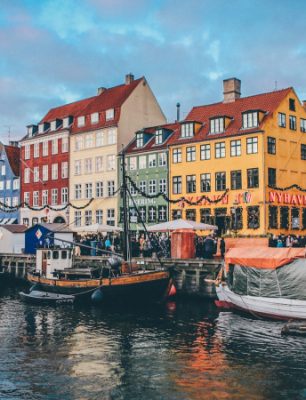 The key business activities under the Royal Ocean Travel & Tourism
Know More About Us
Our Services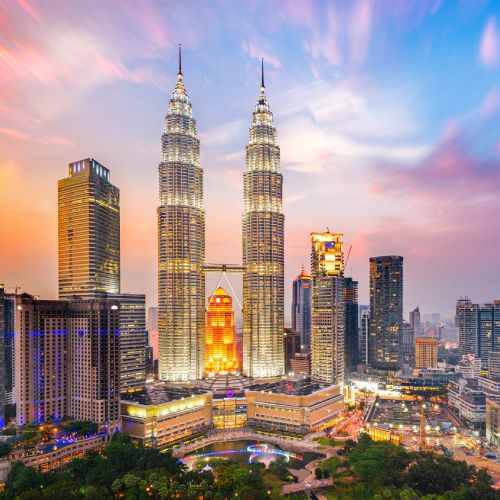 1. Airline Ticketing
With our skilled ticketing services, you can book flights without hassle. We negotiate the greatest prices on domestic and international flights, ensuring that you arrive at your destination with convenience and affordability.
2. Accommodation Arrangements
We provide a broad range of accommodation, from luxurious resorts to cosy boutique hotels, to fit your interests and budget. Our carefully chosen alternatives provide comfort, quality, and convenience.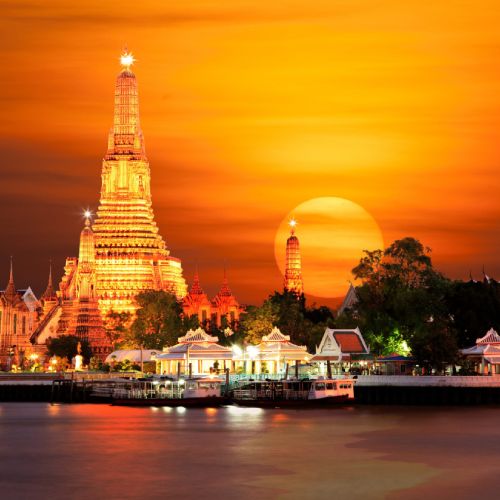 3. Visa Services and Consultancy
Navigating the complexities of visa applications and documentation may be difficult. Allow our experienced consultants to guide you through the process, ensuring that all of your travel papers are in order.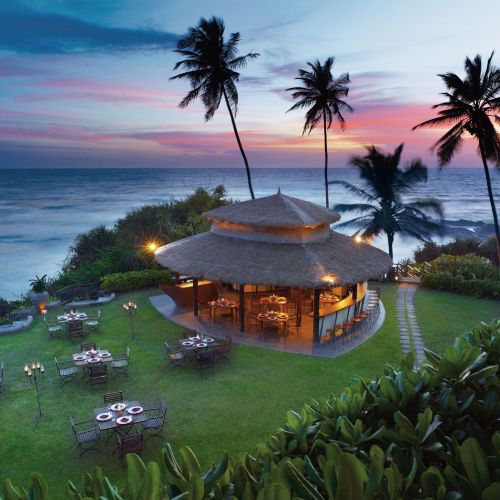 4. Transfer Services
With our easy transport rental services, you may explore wherever you are in freedom and luxury. We provide a choice of cars to meet your travel needs, making your journey more flexible and pleasurable.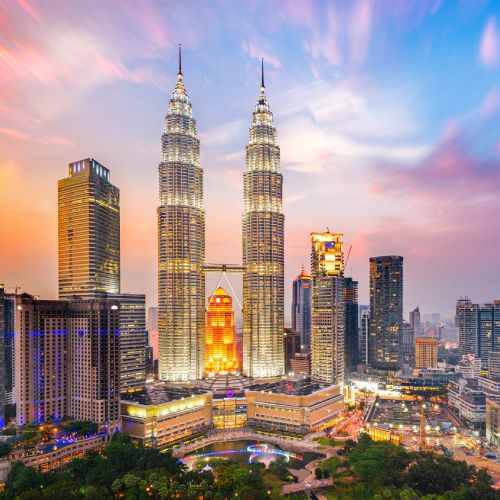 5. Corporate Tour Management
Our Corporate Tour Management services are geared to fit the unique needs of firms wishing to organise corporate retreats, conferences, incentive trips, or team-building activities. Leave the logistics to us while you concentrate on your business goals.
6. Pilgrimage and Spiritual Tours (Hajj & Umrah)
With our specialised Hajj and Umrah organising services, you may embark on your sacred pilgrimage with confidence and comfort. We recognise the spiritual value of these journeys and strive to provide a pleasant and meaningful experience.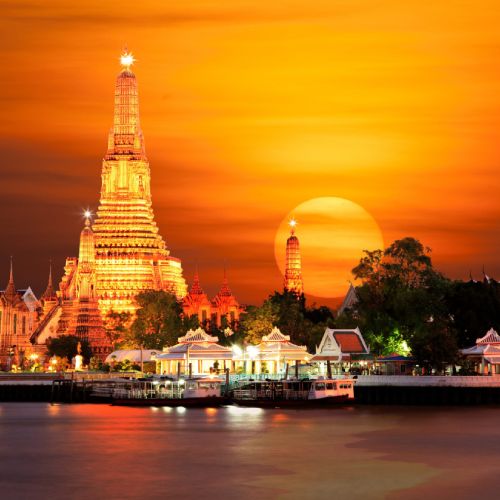 7. Tailored Tour Packages
Discover the treasures of the globe with our expertly designed trip packages. Our programmes are tailored to match your needs, whether you want cultural immersion, adventure, leisure, or a combination of these.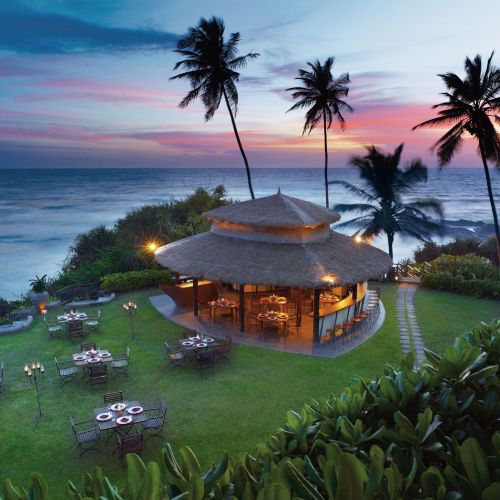 8. Islamic Tourism
With our Islamic Tourism packages, you may discover the rich legacy and culture of Islamic locations. We offer distinct perspectives on the historical and spiritual significance of these areas.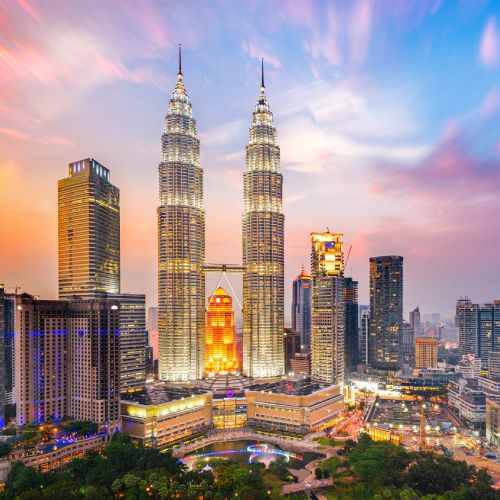 9. Destination Management
Benefit from our regional expertise as we make the trip easy and unforgettable. Our location management services include everything from airport transfers to guided tours, making your trip more enjoyable.