tour Services
Tour Services
Royal Ocean Travel & Tourism Services has indubitably tendered its clients with an outstanding one stop travel solution. It offers services for worldwide journeys, seasonal or occasional trips, hot spots for vacations, Umrah/Hajj packages and loads more of such travel treats with marvelous shots. The association has become one of the largest service providers in Pakistan for all kinds of tour packages, accommodations, tourism, hospitality and non-stop travelling solutions. It's the trust of our valuable clients that this organization is successfully carving its niche as the foremost travel and tourism institute serving at par excellence.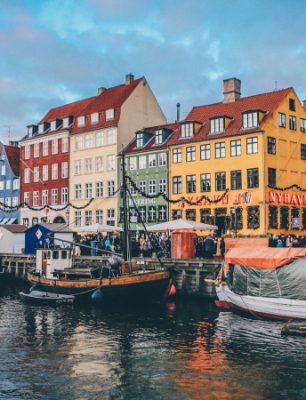 Welcome to Royal Ocean Travel & Tourism Services
We are proud to share that we have matured excellently in providing optimum tour solutions to assist our valuable clients as soon as they are ready to start their journey. We deliver services that are finest and hand out the best airline flights at any cost. No matter whether its about rent-a-car, radio cab, meet and greet, ticketing or accommodation worldwide, we always make sure you grab the pleasure with ease!
Book your air tickets on the spot with us as our wonderful team is always ready to help you. You may quest for flight reports, inquiries, booking, departure, delivery of goods, air booking and so much more within our capacity. Our competent team do not let you down with the excellence provided handy. So whenever you fly, make sure your tickets are booked by us!
Our dream is to make the clients feel the bliss as they travel with us and make us feel honored to help them have a memorable journey.
Your experience with Royal Ocean Travel & Tourism is the one to be treasured and cherished for a lifetime!
The key business activities under the Royal Ocean Travel & Tourism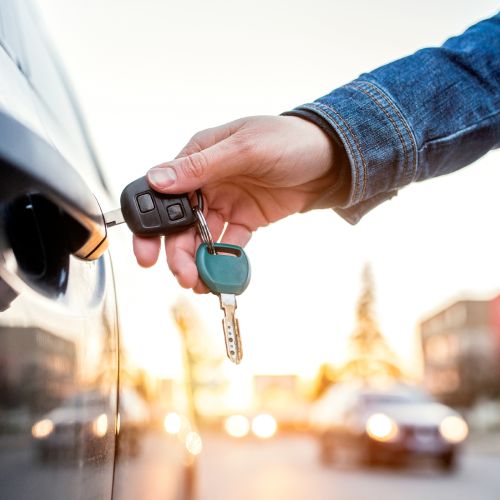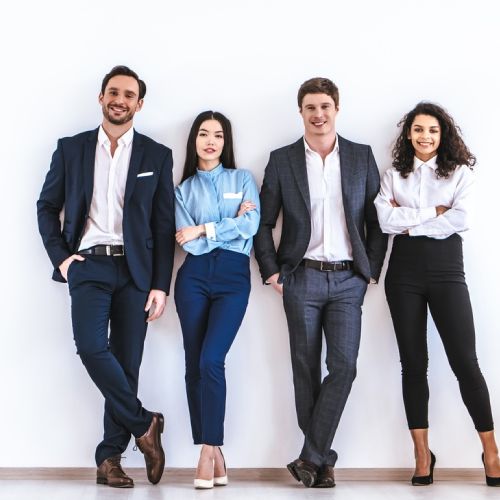 Corporate Tour Management
Visa Services and Consultancy